Write a Research Proposal
08/31/2019
|
George Orwell
|
1559
Definition of a research proposal
Like a business proposal which consists of  information about main ideas related to establishment of new company. In same way  research proposal consist of detail about the way different activities will be performed for accomplishing desired outcomes.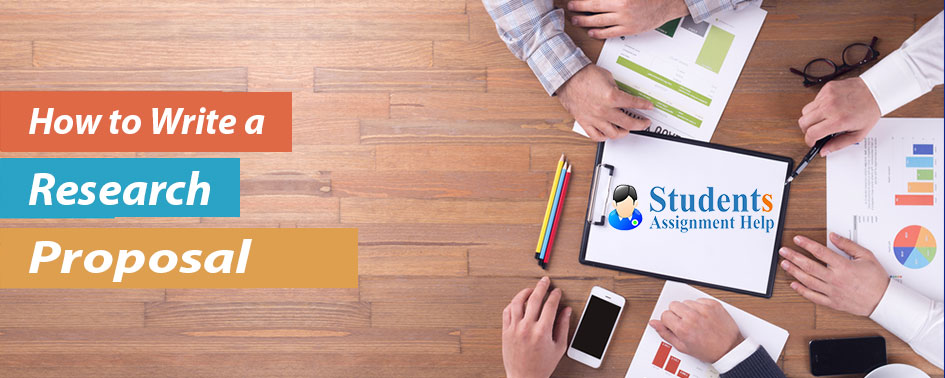 A research proposal is the documents that students design as an assignment with the aim to give the  information about research on a particular topic.
You can use it for the following:
A compulsory project to be completed at the starting of college academics.
Certification for conducting any particular aspects of the research.
Apply for financing for the assignment.
It is the brief and lucid summary of the research work done by any individual. The research proposal is written focussing on the main idea of your research work.
What to include in Research Proposal?
Your research proposal should contain the following;
Outline of the main focus or your research work.
Your recent knowledge about the topic.
Any latest debates performed on the topic.
Explain the reality of your research.
The research proposal is also written to show your ability to do postgraduate level research. It is also an opportunity for you to show that you can solve the most critical questions precisely and accurately.
With the help of the research proposal, you can also match up your research interest with a reliable administrator. It is good for you to prepare the research proposal before having the first meeting with the supervisor. At the time of communicating with the supervisor, you should clearly state your research objective through the research proposal.
While submitting your application, your research proposal is the major aspect that helps the administrator to decide whether they should support your research or not.