What is a Writing Prompt? Writing Tips with Examples
08/01/2019
|
George Orwell
|
1160
What is a prompt – Definition 
A prompt is like a topic that is given to the students for writing their essay by doing research. Generally, an essay topic is of two to four words but a prompt could be as short as one word and its length can go up to a paragraph as well.
It is basically a raw information from which students need to make something meaningful out of it. There are several types of essay prompts with which students are assigned with like they could be given with few quotations from a book, a phrase, or picture, etc.
The writing prompt includes the prompts that comprise of words and not pictures. Most of the graduate students have to use such prompts for writing their essays, research paper, and even thesis also during their graduation time in the college and university.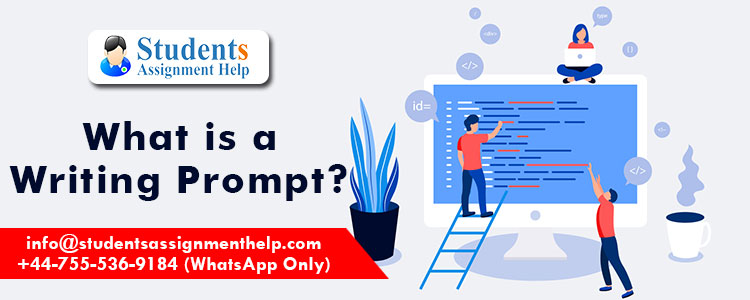 Examples of writing a prompt for college students
Have a look at the example of writing prompt here for better clarity in your mind.
Rain is not liked by people from across the world.
Sometimes we should become selfish to complete our goals without bothering about others.
Global warming and the rise in carbon dioxide level cannot be compared with each other.
It is very tough to find a rainbow in the sky for people who hail from the plains area.
Greenery seen by our eyes is not always green and there could be some underlying mysteries behind it.
One cannot learn without experiencing the things in his or her life.
Empirical knowledge is always best than rational knowledge.
Mystery
Epiphany moment.
Nostalgic
Alive
Fraternity
Business cannot flourish without honest employees and smart boss in a business firm.
Why students in college are assigned with a prompt essay and paper?
The prompt essays and papers are capable of helping the professors to understand the research and critical skills of the students. This is because when a quotation or phrase will be served to the graduates in college they will try to make out the things from it.
Their analytical efficiencies will be subjected to test at this platform. Professors easily come to know about whether students are having critical skills or not. At the same time, these prompts are able to develop the writing skills of college students as well. That is the reason why literature and English students are asked to write prompt essays, papers, and thesis, etc. by professors in college on a regular basis.
How to write a best prompt essay or research paper for college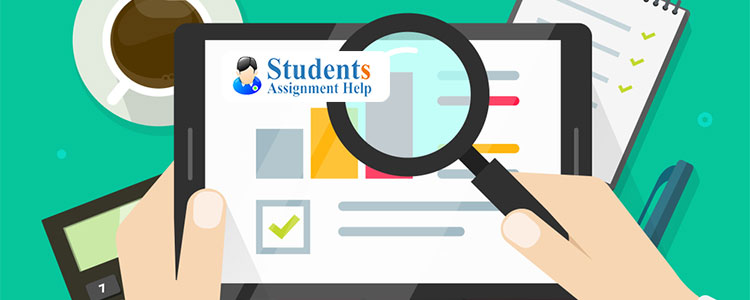 If you have been assigned with a prompt to write an essay or paper then go through the following tips. You will be able to complete the prompt essay on time by reading these tips carefully.
Understand the prompt at first point
  The first thing that graduates are supposed to do once they find a prompt for essay or paper is to understand it carefully. Try to know the topic by online study resources and also use books which are relevant to the topic. This is because it is important to have the idea of your prompt.
Make points about the prompt that strikes your head
If it is a long writing prompt try to make out some points out of it for your essay. The short prompt can also be subjected to the depth understanding to draw something interesting for leading the essay.
Carry out research work and critical analysis of the prompt
  It is very crucial to do research and critical analysis of the prompt given to you before starting the essay. Try to know the background of the prompt and why it is written by the writer. Understand the terms and their meaning. That is how you will prepare the ground for writing your prompt essay.
Try to draw something meaningful from the prompt
  Now keep every research work, arguments and points extracted on the topic in front of you and make out something meaningful out of it. You have to be very much conscious while developing ideas for your essay and it must not be a shabby presentation of the ideas.
Write your essay or paper
  Now finally you can go through the outline of your essay in three paragraphs or five-paragraph format and complete it. The introduction, main essay, and conclusion must be there in the prompt essay assigned to you. That is how you can write a good prompt essay or paper as well.
Get quality prompt essay and research paper writing services from experts of StudentsAssignmentHelp
Students Assignment Help professionals are offering best college prompt essay writing services to those who are unable to do so by their own. There are college students who are unable to understand the meaning of the prompt even and such graduates need help from the experts. That is why Students Assignment Help professionals offer a wide range of services to such newbie students in writing prompt essays and research papers on time.
Also, the very low charges are asked by the professional assignments writers from the graduates for writing their prompt essays. If you are eager to get the best score in your college prompt essay then take help from the Students Assignment Help by placing your order on time. Not only prompt essay help is given to the graduates but at the same time, research paper writing services are also offered by the expert helper.